Kurt Sierer, DPT - Physical Therapist in CT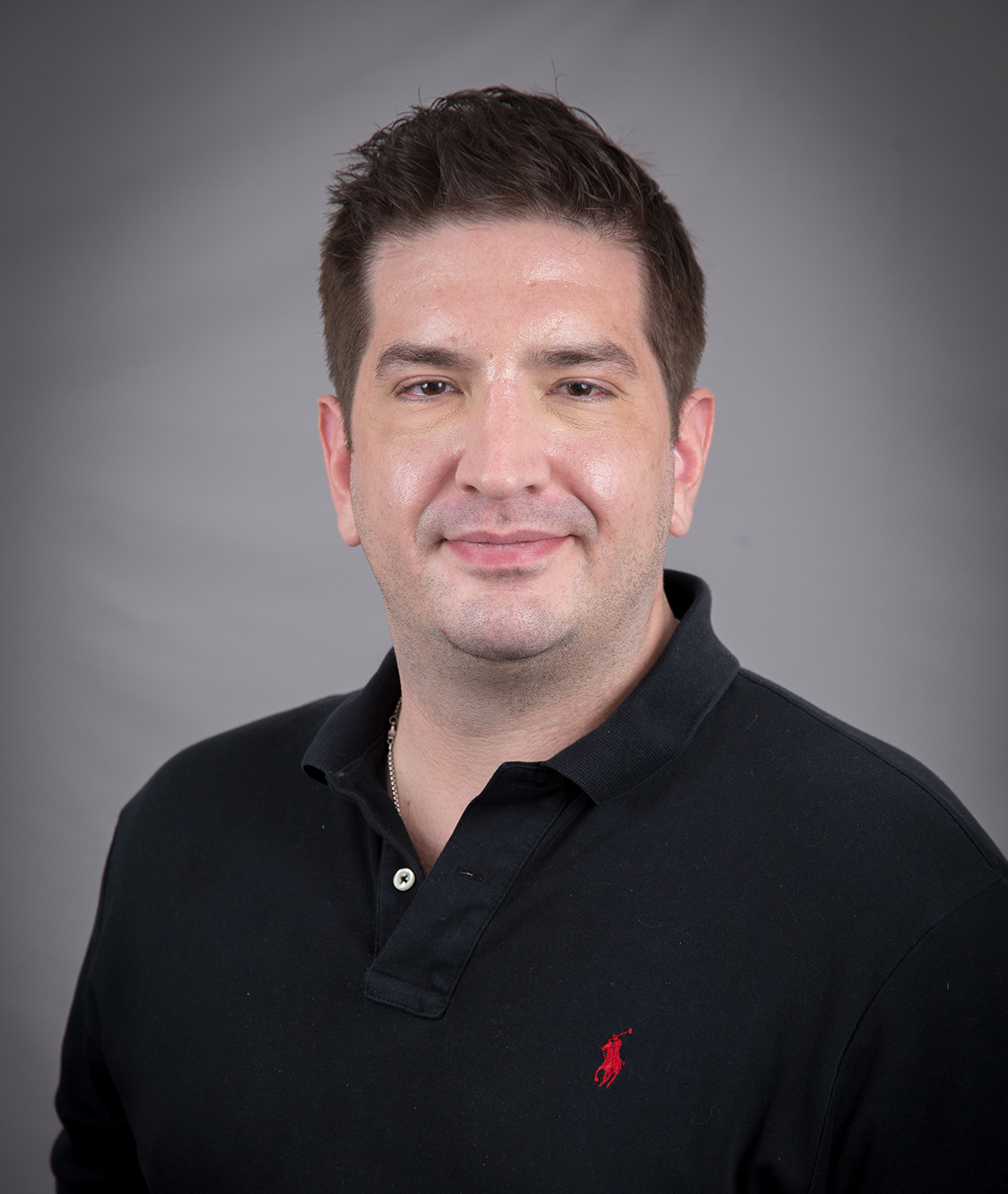 Kurt graduated from Sacred Heart University in Fairfield CT in 2014 with a Bachelor's of Science in Psychology. After completing his undergraduate studies, Kurt went on to earn his Doctorate of Physical therapy (DPT) from Sacred Heart University in 2017. Kurt has many years of experience working in the Orthopaedic field, dealing with a multitude of conditions including post-surgical Orthopaedics, general Orthopaedics and neurological deficits. While in school, Kurt worked with acute care patients, specifically those with cardio-pulmonary deficits, at the VA hospital in West Haven, where he very much enjoyed giving back to those who served us.
Kurt resides in Trumbull with his fiancé and furry friends: a rescue dog named Tucker, and a rescue cat named Finn. In his free time he is an avid traveler, enjoys spending time with his fiancé and friends, and enjoys (attempting) playing golf. Kurt is also an avid sports fan, and it shows—he can talk on end about his favorite teams. He looks forward to meeting you, getting to know you, and, of course, to helping you get back to your prior level of function and beyond!