Gerald Cambria, M.D. – Orthopaedic Specialist in CT (Retired)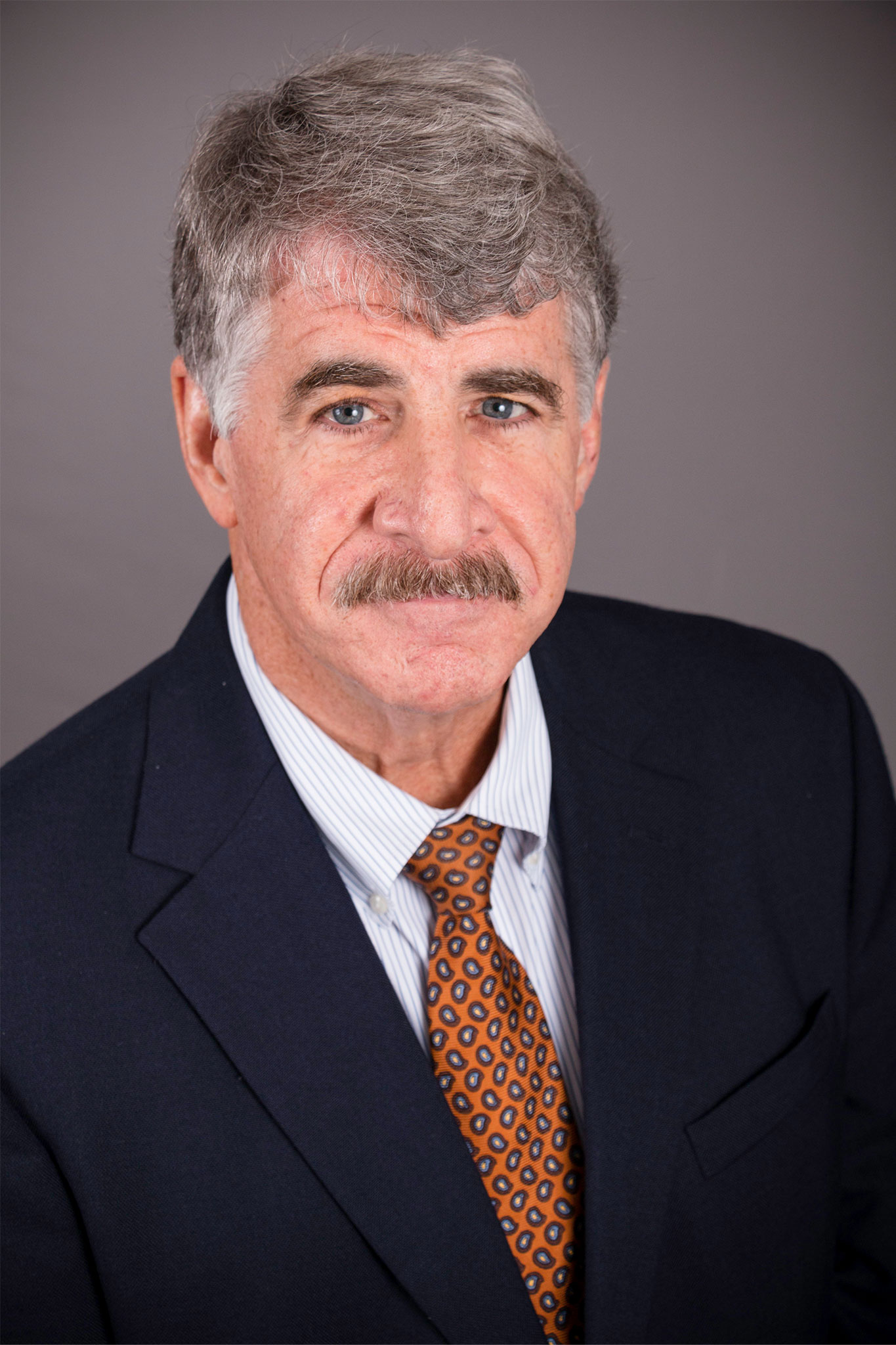 subspecialty: General Orthopaedics
availability: (Retired)
Education and Training:
Residency: Boston University, Orthopaedic Surgery
Internship: University of Maryland, General Surgery
Medical School: Georgetown University School of Medicine
Undergraduate Degree: Boston College, B.A. in Arts
Special Interests/Procedures: Carpal Tunnel Surgery, Shoulder Arthroscopy, Knee Arthroscopy, Hyaluronic Joint Injections, Arthroscopic Rotator Cuff Repair, Shoulder Instability, Labral Repair, ACL Reconstruction, Meniscal Repair, Total Knee Arthroplasty, Ulnar Nerve Transposition, Independent Medical Evaluations
Board Certifications:
American Board of Orthopaedic Surgery (ABOS)
American Board of Independent Medical Examiners (ABIME)
Professional Organizations: American Academy of Orthopaedic Surgeons (AAOS)
Hospital Affiliations: Griffin Hospital, the Surgical Center of CT
Dr. Cambria has been serving the orthopaedic needs of the Valley community since 1989. After graduating from Boston College, Dr. Cambria earned his MD from the Georgetown University School of Medicine in Washington, D.C. He completed a year of general surgery internship at the University of Maryland Hospital in Baltimore where he rotated through the Maryland Shock Trauma Unit while it was in its infancy. He then had 4 years of orthopaedic residency at the Boston University Medical Center. His program included total joint training at the Lahey Clinic and pediatric orthopaedic training at the Shriner's Hospital in Springfield, MA.
Dr. Cambria began his practice career in Sacramento, CA at the Kaiser Permanente Medical Center. He taught orthopaedic residents at the University of CA and obtained the faculty position of Assistant Clinical Professor of Orthopaedics. After his children were born, he and his wife moved back to their home state of CT and he joined Valley Orthopaedic Specialists. Dr. Cambria is certified by the American Board of Orthopaedic Surgery. He is a member of the American Academy of Orthopaedic Surgery and is one of 20 orthopaedic surgeons in CT who are certified by the American Board of Independent Medical Examiners. He has attending privileges at Griffin Hospital and has served 2 terms as section chief of the Department of Orthopaedic Surgery.
Since Hurricane Katrina, Dr. Cambria and his family have made multiple mission trips to both New Orleans and Biloxi with both Habitat for Humanity and Back Bay Mission restoring houses destroyed by the hurricane. The New Haven Register highlighted their volunteer experiences in an article titled "Have Hammer Will Travel". Dr. Cambria enjoys cycling and hiking and attends a yearly music camp in Vermont that allows him to live out his fantasy life as a jazz drummer.