Darryl Whitney, M.D. - Sports Medicine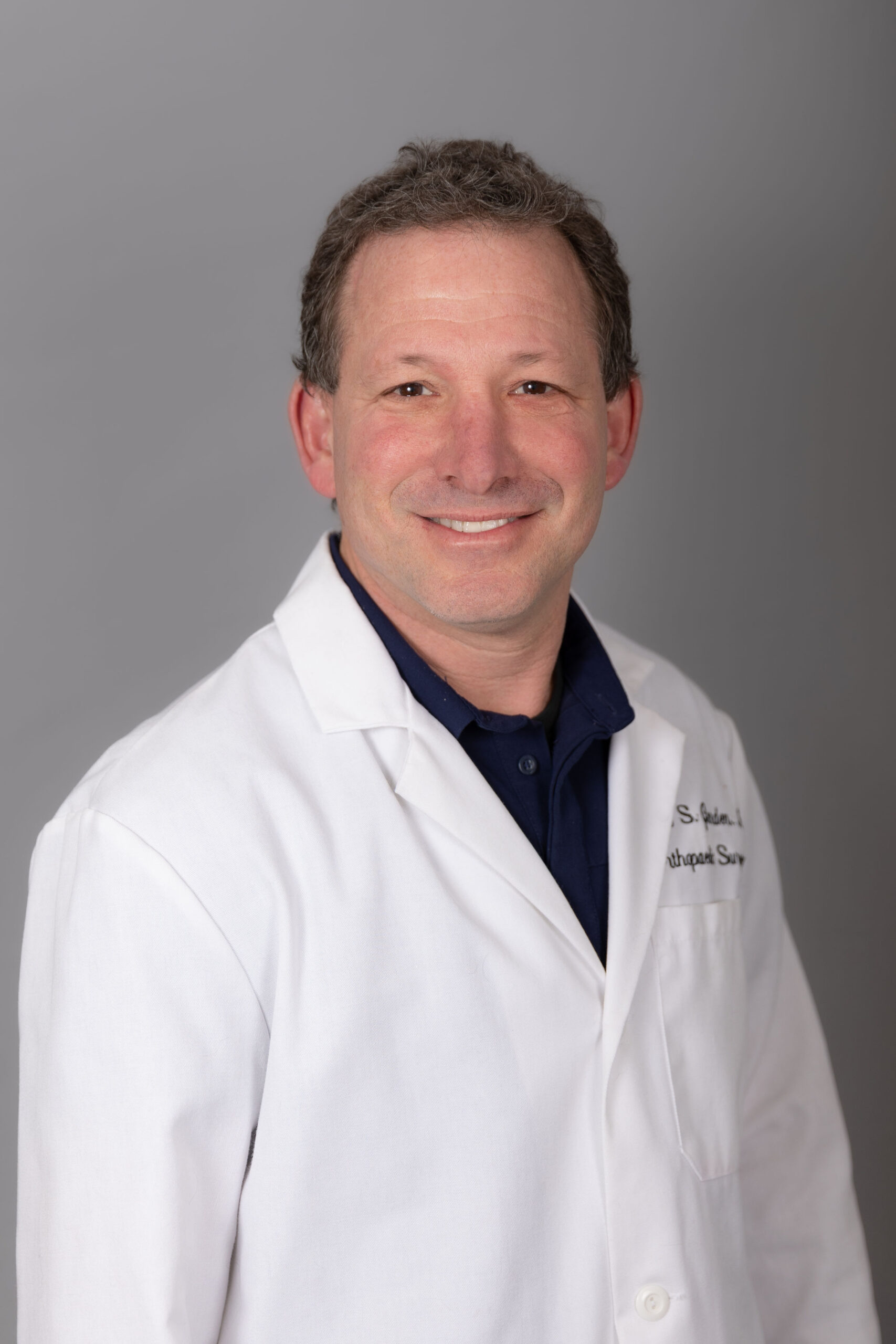 subspecialty: Spine Surgery
availability: Oxford Locations
Education and Training
Fellowship: New England Baptist Bone & Joint Institute
Residency: Howard University College of Medicine
Internship: Howard University Hospital
Medical School: Howard University College of Medicine
Undergraduate Degree: University of Pittsburgh, B.S. in Behavioral Neuroscience
Special Interests/Procedures:  Cervical Fusion, Lumbar Fusion, Discectomy, Laminectomy, Cervical Decompression, Lumbar Decompression, Non-Operative management of cervical, lumbar and thoracic conditions
Board Certifications:  American Board of Orthopaedic Surgery (ABOS)
Professional Organizations: American Academy of Orthopaedic Surgeons (AAOS)
Hospital Affiliations: Griffin Hospital, Danbury Surgical Center
Dr. Mitchell S. Garden, M.D., is a board-certified, orthopedic fellowship-trained spine surgeon. Dr. Garden treats patients suffering from a wide range of orthopedic illnesses and injuries in the Litchfield and New Haven County areas. In addition to always approaching treatment with compassion and kindness, Dr. Garden brings a rich educational background and extensive medical expertise to his patients at Litchfield County Orthopedic and Spine, P.C and VOS.
Dr. Garden received his spine surgery training at the New England Baptist Bone and Joint Hospital in Boston, Massachusetts, after attending medical school at Howard University College of Medicine in Washington, D.C. During his time at Howard University, Dr. Garden was named "Chief Resident of the Year".
In addition to that honor, he received other awards for his clinical skills and patient care activities including induction into Alpha Omega Alpha Honor Medical Society. While in medical school, Dr. Garden continued to consult for the liver transplant team at Howard University Hospital. Prior to his time at Howard University, Dr. Garden completed his undergraduate work at the University of Pittsburgh where he majored in Behavioral Neuroscience.
Dr. Garden is board certified since 2000 and was re-certified by the American Board of Orthopaedic Surgery in 2018.
When it comes to his medical philosophy, Dr. Garden believes in exhausting non-surgical treatment of spine disorders before proceeding on to surgery. Dr. Garden works conservatively and with minimally invasive techniques when seeking to alleviate painful spine conditions. He employs surgical techniques in only the most extreme cases. Patients of Litchfield County Orthopedic and Spine can receive treatments that range from kyphoplasty, total disc replacement, sacroiliac joint fusions, spinal cord stimulators and other less invasive spinal fusion techniques.