Scott Waller, M.D. – Hand Surgeon in CT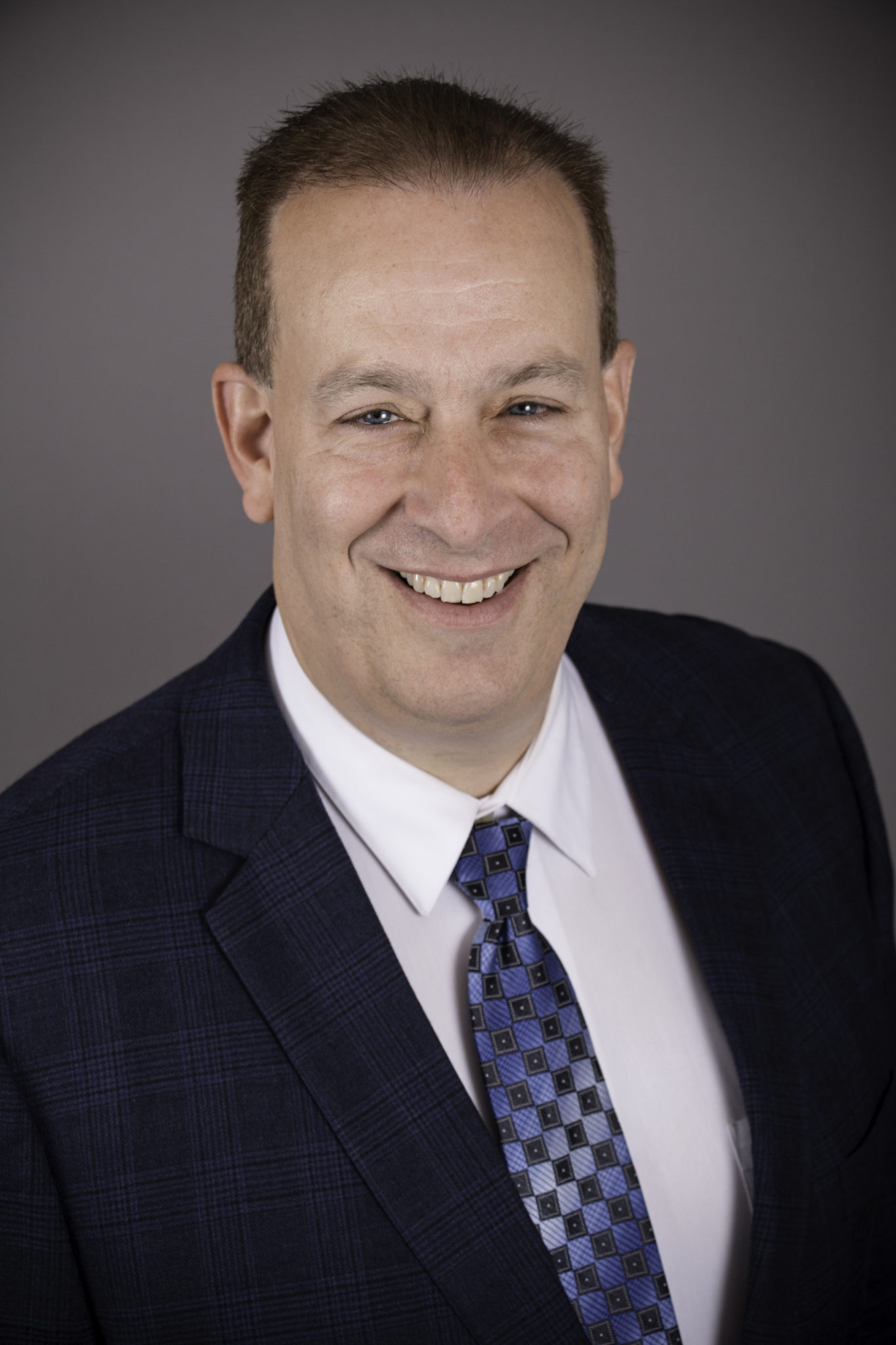 subspecialty: Hand Surgery
availability: Shelton, Oxford
Education and Training
Fellowship: University of Southern California/Loa Angeles County Medical Center; Hand Surgery
Residency:   Lenox Hill Hospital, New York (Orthopaedic Surgery)
Internship: Lenox Hill Hospital, New York (General Surgery)
Medical School: New York Medical College
Undergraduate Degree: University of Pennsylvania
Special Procedures:  Fractures of the Wrist, Hand and Fingers, Scapholunate Dissociation, ORIF of the wrist with volar plating, Ganglion Cyst Removal, Knee Subchondroplasty, OATS procedure, Ulnar Nerve Transposition
Board Certifications:
American Board of Orthopaedic Surgery (ABOS)
National Board of Medical Examiners
Professional Organizations: American Academy of Orthopaedic Surgeons (AAOS)
Hospital Affiliations: Griffin Hospital, Surgical Center of CT, St. Marys Hospital, Naugatuck Valley Surgical Center and St. Vincents Hospital
Dr. Waller attended the University of Pennsylvania in Philadelphia, Pennsylvania, where he received his undergraduate Bachelor of Arts degree, followed by the New York Medical College in Valhalla, New York where he received his Medical Degree.
He completed an internship in General Surgery at Lenox Hill Hospital in New York City. Following his internship, he engaged in full time clinical and orthopaedic basic science research at The Hospital For Special Surgery in New York City.  Dr. Waller then returned to clinical training and completed a categorical residency in Orthopaedic Surgery at Lenox Hill Hospital in New York under the direction of Dr. Chitranjan Ranawat, a world-renowned orthopaedic surgeon.  Highlights of Dr. Waller's residency included a six-month rotation through the Harvard system's Boston Children's Hospital in Boston, Massachusetts for pediatric orthopaedic surgery; a rotation through The Elmhurst Hospital Medical Center in Queens, New York for orthopaedic trauma; and rotations through The Mt. Sinai Medical Center and The Hospital for Joint Diseases in New York City for orthopaedic oncology.
The Orthopaedic Surgery residency at Lenox Hill Hospital was also the home of The Nicholas Institute for Sports Medicine and Athletic Trauma, which provided team coverage for the New York Jets football team, The New York Rangers and New York Islanders hockey teams, in addition to a number of other semi-professional and college level sporting teams.
Following his orthopaedic residency, Dr. Waller went on to complete the Joseph Boyes Orthopaedic Hand Surgery fellowship, the oldest orthopaedic hand surgery-training program in the country, at The University of Southern California in Los Angeles, California.